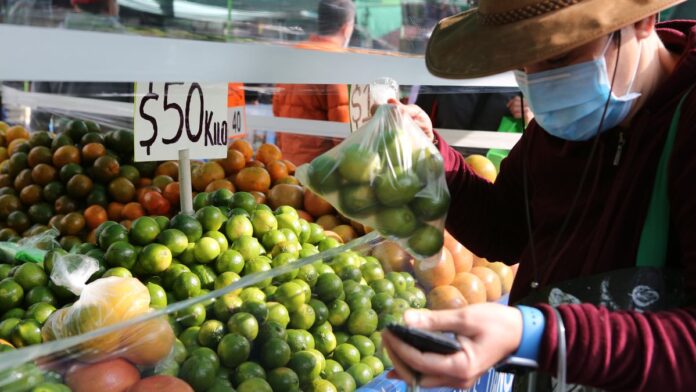 In the face of extortion, threats and murders, criminal groups in Mexico act as true market forces, affecting the pockets of millions of consumers
Organized crime controls the price of lemons in Mexico
The price of lemon, an essential citrus fruit in the Mexican diet, suffered a new rise during the month of September despite the fact that inflation slowed to 4.44%. The main reason for this increase is extortion and threats from organized crime to producers and intermediaries in the state of Michoacán, who are forced to pay fees for harvesting and packaging the fruit.
Such is the threat that lemon shipments have to be escorted by the police to their destinations in different parts of the country. These factors caused its price to increase 58.5% in the last year, according to the Agricultural Market Consulting Group (GCMA). These extortions extend to producers of other fruits grown in the region such as avocado, tomato, banana and mango, as well as to those who transport and distribute them.
The Institute for Economy and Peace (IEP) estimated that the economic impact of violence in Mexico was 4.6 trillion pesos (230 billion dollars at the corresponding exchange rate) in 2022. This is equivalent to 18.3 % of Gross Domestic Product.
Source: El Pais