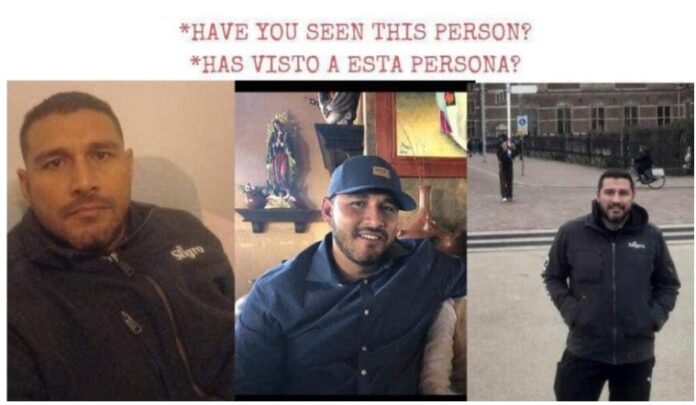 José Esquivel Franco, a 35-year-old Mexican, disappeared in Brussels, Belgium. The last time he was seen was on July 12 at the Maelbeck Metro station and he was wearing a navy blue shirt, according to his relatives.
The Mexican José Esquivel Franco, a 35-year-old man from Michoacán, traveled to the city of Brussels, Belgium, and his family members last heard from him on July 12.
José was at the Maelbeek Metro station and there he was last seen since he no longer contacted his loved ones ever after.
Her brother, César, also made a trip to Brussels and there he contacted the Mexican Embassy in Belgium, but until now the authority has not issued a statement in this regard.
The Underwood site indicated that according to the information it obtained from José Esquivel's brother, the now-disappeared man was detained by the police on July 13 due to a "grievance" incident.
The police reportedly took him to a hospital on July 13 and later released him, but there was no sign of him.
Source: UNO TV
---