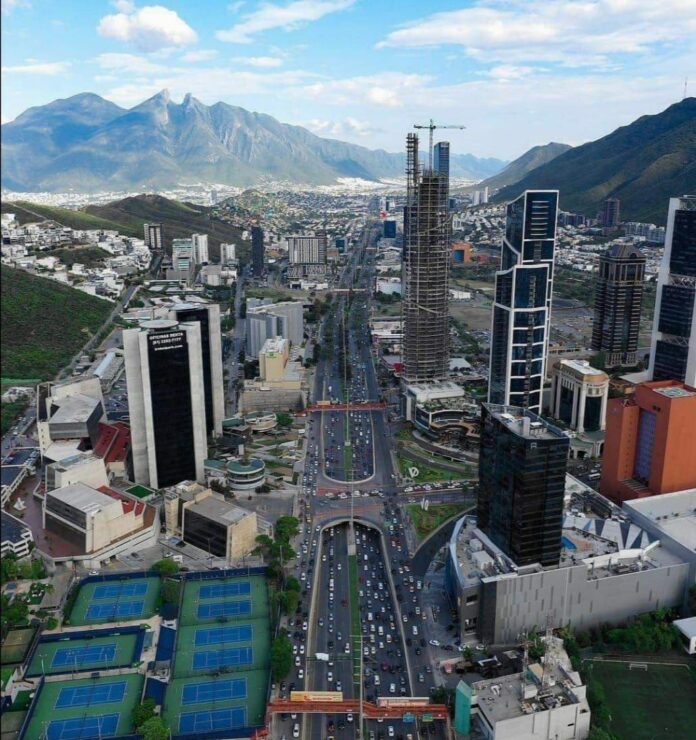 If you are thinking of moving from CDMX due to its high prices, then avoid these cities which are also quite expensive.
If you want to move out of CDMX due to rising prices, these cities are beautiful, however, they are among the most expensive to live in due to their accessibility and proximity to shopping centers, plazas, parks, and more. When purchasing a home, the costs per square meter are what determine how expensive the home is.
Depending on the locations, the size and services are also important.
TEHUANTEPEC
Santo Domingo Tehuantepec, is one of the most expensive cities to live. This place was the second most important colonial city in the state, that is why here you will find houses with huge patios and large gardens. Known as the 'jewel of the Isthmus', this place is very popular for foreign tourism, thanks to its peace and tranquility, which is why it has become one of the most expensive cities to live in the country.
MORELIA
The capital of the state of Michoacán, is one of the most expensive to live in Mexico. It is a colonial center with buildings from the 17th and 18th centuries, which houses the Cathedral of Morelia, one of the most important buildings in Mexico. Morelia is so popular for foreign tourism that it has become one of the most expensive cities to live in Mexico. Here the wide range of hospitals makes living near the center very expensive.
MONTERREY
This capital is one of the most populated in Nuevo León. It is one of the most expensive cities to live in the entire country. Due to its industrial and commercial importance, this place is the most cosmopolitan. Here you will find restaurants, museums, galleries, convention centers and more. That is why, being highly accessible for almost any company, this place has become almost inaccessible for housing.
CABO SAN LUCAS
A destination that is directed by the foreign public is Cabo San Lucas, a natural jewel that has some of the most beautiful beaches in Mexico. This place has a desert, nature reserves and a wide range of hospitals. That is why acquiring land in this area is almost inaccessible to the Mexican public. Since in addition to the wide demand due to tourist and natural services, this place is also expensive due to its location.
TIJUANA
This border city has become another of the most expensive destinations to live. Here the location makes it so accessible to the foreign market that the prices of properties near the areas with tourist offer have become increasingly higher. In addition, being close to Rosarito, one of the places with the most beautiful beaches in Mexico, is in great demand for housing, which makes it almost inaccessible to the national market.
Source: Food and Pleasure