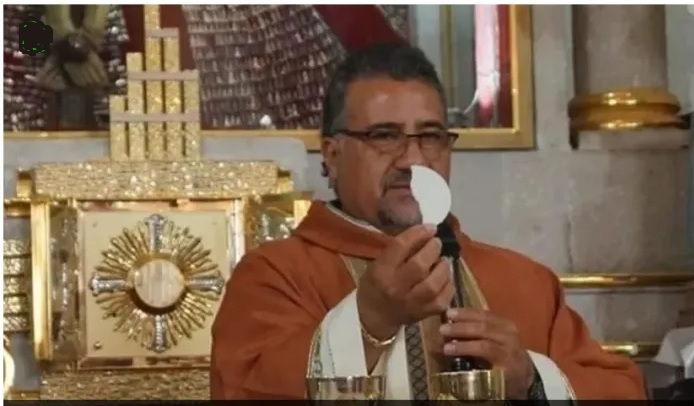 A Catholic priest was executed when he was traveling in his vehicle on a highway in Michoacán, bringing the total to nine priests murdered during the six-year term of President Andrés Manuel López Obrador.
The body of the priest Javier García Villafaña was found on Monday, May 22n, inside his car in the middle of a highway near the town of Capacho, Michoacán, the state Attorney General's Office said on Tuesday, May 23rd, and the local authorities have already opened an investigation into the incident.
The body had several gunshot wounds.
García Villafaña had been assigned to the parish of Capacho, municipality of Huandacareo, where he arrived a month ago, reported the Multimedia Catholic Center.
---
Condemning the death, the Mexican Bishops' Conference (CEM) called on the authorities to carry out an exhaustive and transparent investigation to identify and punish those responsible, on Tuesday, May 23rd.
"We cannot allow this and other similar acts to go unpunished. It is essential that the rule of law be restored and the security of all citizens guaranteed," the statement says.
So far, no arrests have been made in relation to this crime.
Source: SIPSE
---