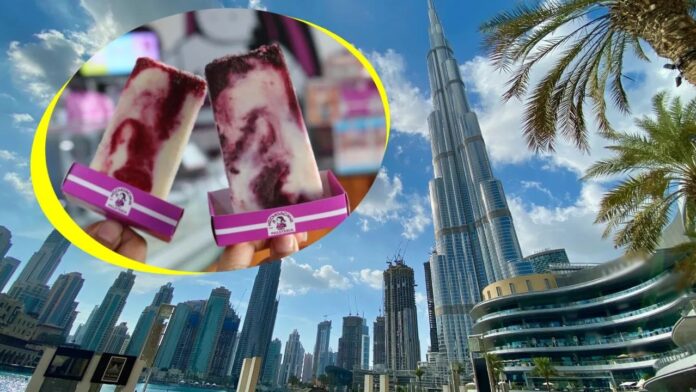 In Mexico there is a huge offer of popsicles and ice cream, large and medium-sized companies, and entrepreneurs, …
In Mexico there is a huge offer of popsicles and ice cream, large, medium-sized companies and entrepreneurs, however, nothing like La Michoacana, we recognize it, we consume it, and we grew up with it, that is why a Mexican will open a Michoacana ice cream shop in Dubai.
This is Rubén Jiménez, CEO of La Michoacana Plus, which is in charge of selling ice cream and popsicles in California, United States with more than 60 branches in that country, and which is very close to the opening of its new branch in Dubai, it will represent the first in lands of the Middle East.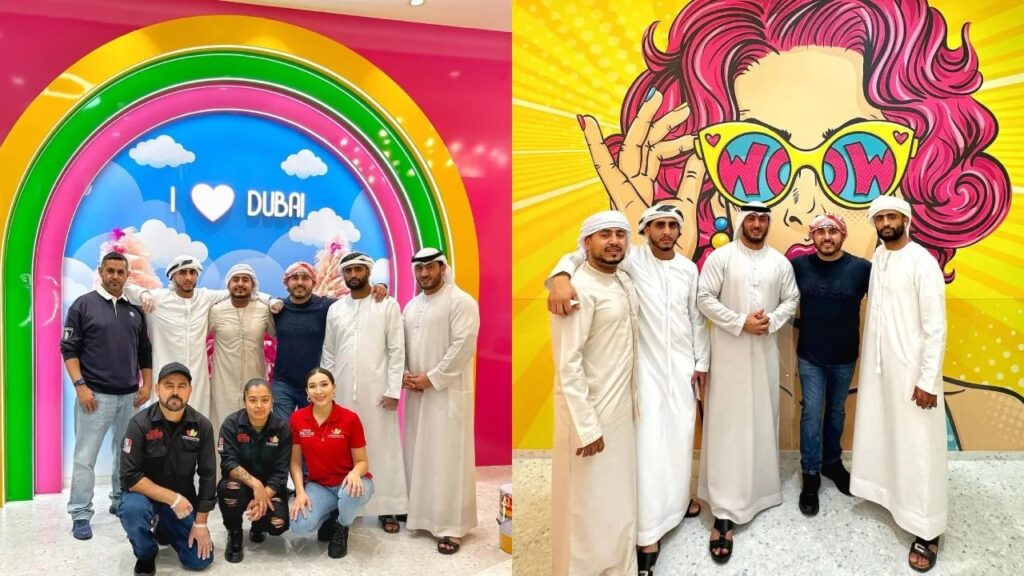 "There is little time left to open La Michoacana Plus, in Dubai. I am putting all my experience so that everything goes well, I am very excited about this new challenge", said Rubén.
Jiménez is of Mexican origin and started his ice cream business in California, although he also has establishments in Oregon, Texas, Nevada, Arizona and Guatemala. But the businessman did not come out of nowhere, because according to his website, La Michoacana Plus is backed by a history of more than 40 years of tradition, whose descendant of three generations of paleteros is Rubén Jiménez.
"Our history goes back to more than 40 years of tradition in the ice cream business, the descendant of 3 generations of paleteros Rubén Jiménez with only 30 years of age has made the ice cream revolution in California", it can be read in the official site.
Through his social networks, Rubén has shown the process to achieve this project in Dubai, since La Michoacana Plus offers 100% natural handmade palettes. "We will raise the Mexican flag high in the United Arab Emirates. Wish me good luck please," said the businessman.
Source: Viviendo en Casa