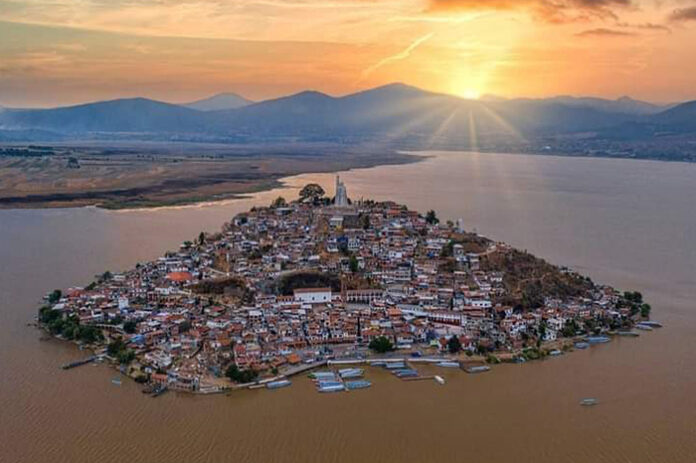 Janitzio joined the communities in the state in accepting to receive the budget directly, for this, on Wednesday afternoon, personnel from the Electoral Institute of Michoacán (IEM) arrived on the island to begin the process of popular consultation and perform this activity.
A process that the community members called the most important in the history of the island, at around 3 in the afternoon the process began, which involves informing the community members of what it consists of, what it implies and resolving all the doubts that the residents have. present they had during the process.
People over 18 years of age participated, but young minors who are already living in marriage were also given the opportunity, therefore the vote culminated around 7 in the afternoon with 516 votes in favor and zero votes against, in an interview with Alfonso Guzmán, Head of Tenure, commented that it is a historic event for the community, since it became the first in the municipality of Pátzcuaro to be independent.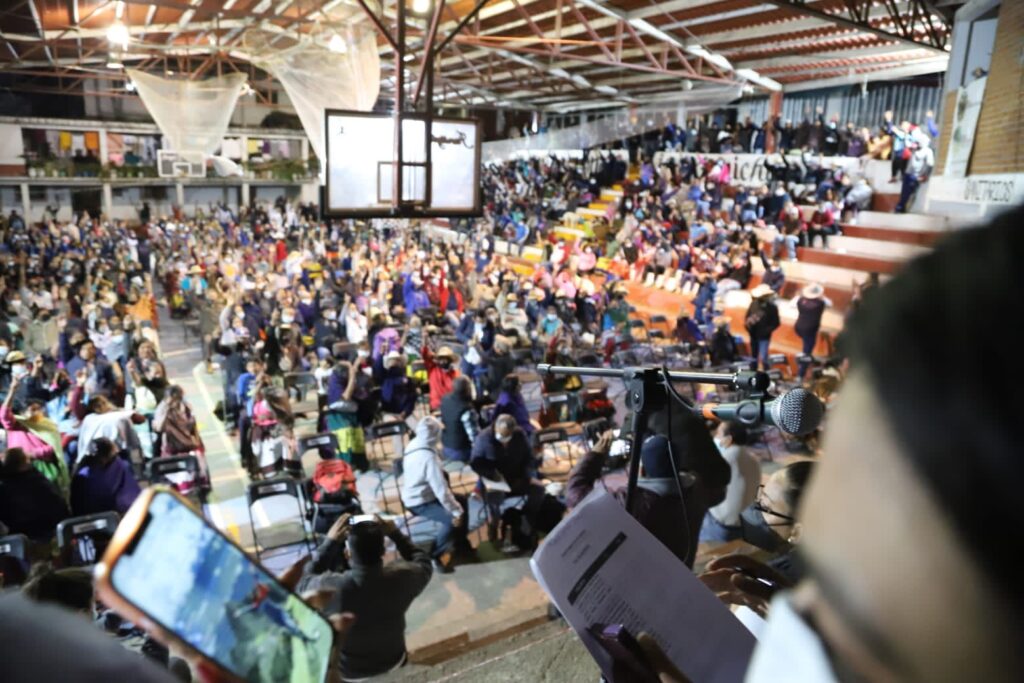 He indicated that the community has 8 neighborhoods and for the Council a member was appointed for each one, but in this case, they also added women within it, so that 8 men and 5 women will be those who make up said Council. now they will begin with the necessary procedures such as the RFC and have meetings with the assemblies to find out what are the first actions to be carried out.
He mentioned that so far, they do not know the amount to be exercised for the community, it is an issue that they will also analyze and hope to have a meeting with the municipal authorities soon, to find out the work route, but said that there is a good disposition on the part of Julio Arreola, President of Pátzcuaro.
He commented that now it will be to work for the benefit of Janitzio, but it is also to do things well and exercise the resource well, since the punishments can even be jail in case of mismanagement.
It was attended by Ademir González Reyes, Secretary of the City Council, who attended as an observer, as well as representatives of the communities of San Felipe de los Herreros, Arantepacua, San Ángel Tzurumucapio and Pichátaro, to name a few.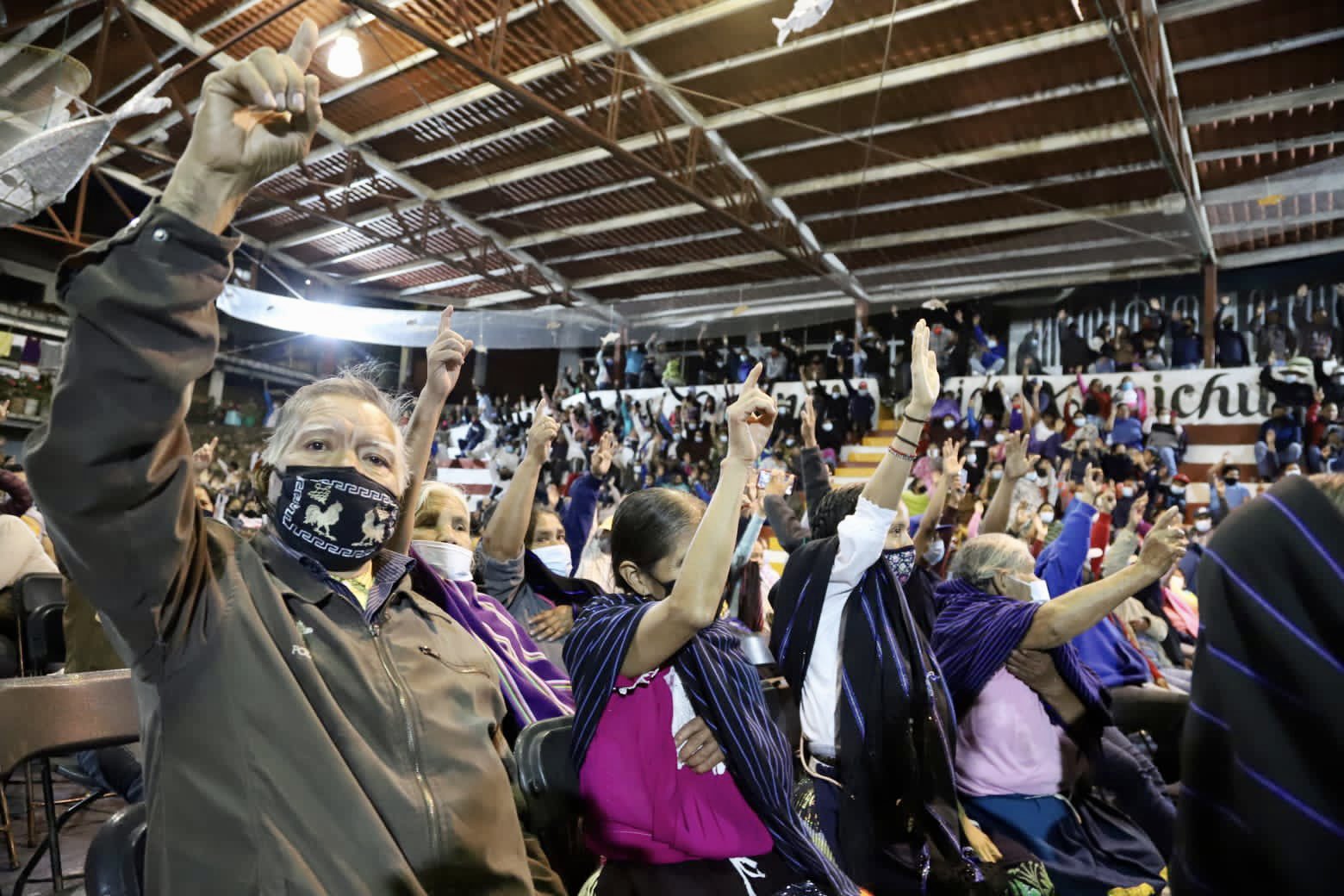 On the other hand, to commemorate the 42 Anniversary of the Struggle for the Community's Territory, that same day the road from the "Y" in Quiroga was closed, to the Telesecundaria de Santa Fe de la Laguna, from the 9 in the morning until 5 in the afternoon, and at 10 am a political-cultural event was held in the plaza of the Santa Fe de la Laguna community in the Quiroga municipality.
Source: patzcuaronoticias.com