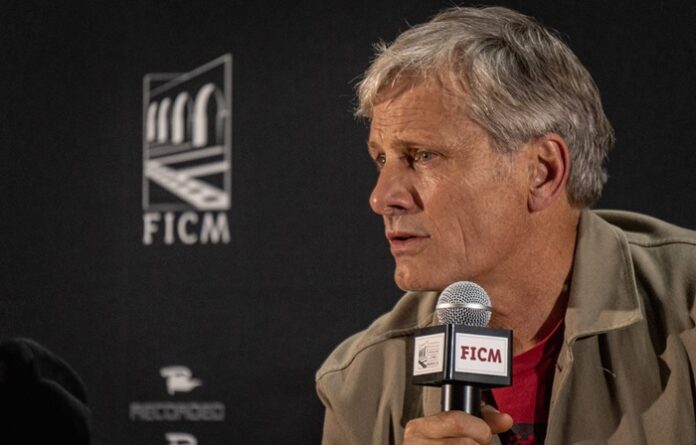 Upon his arrival at the premiere of his second film as director, "The Dead Don't Hurt", Viggo Mortensen was welcomed by the people of Morelia with "Las Mañanitas", as he turned 65, an ideal moment to remember that his passion for cinema was instilled in him by his mother at the age of 3.
"My mom took me to the movies a lot since I was three years old to see great movies, we would go to La Valle Avenue, in Buenos Aires, and we would see all kinds of movies, she was interested in the story, she could be a journalist, film critic or screenwriter because she always talked about the plot," he commented.
Before entering the Mariano Matamoros Theater, Mortensen, in perfect Spanish, assured that he does not believe that the films made today are better or worse than those made 50 years ago, since he is convinced that in every era there are films that are not good and very few that are worthwhile.
"I don't like to generalize, every year since the beginning of cinema many films are bad, more so in Westerns (…) In the films I have made, I have been lucky enough to find stories that interest me, to know if I can learn something, I look for plots that challenge me and in which I will learn something new," Viggo concluded.
Source: OEM