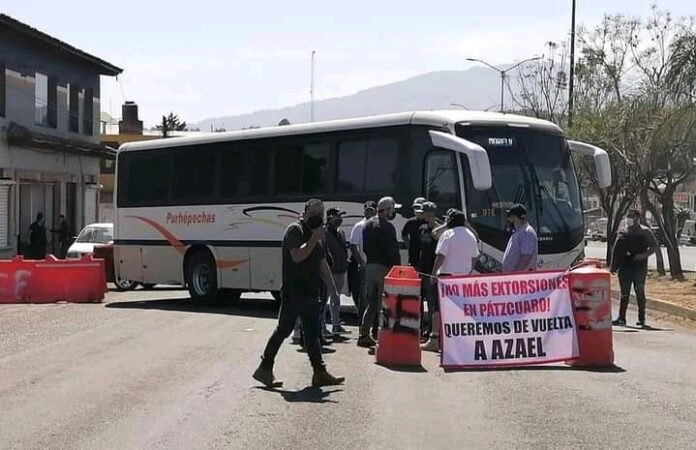 This Friday, March 25, blockades were recorded at the main access points to the city of Pátzcuaro; this by various groups of people distributed in various parts of the city.
According to the first reports, the blockades began on the Ignacio Zaragoza bypass at the intersection point of Paseo Street; later they were extended to the point of the Central de Autobuses.
Immediately, another blockade was registered at CONALEP, which is the exit to Morelia; as well as another one at the junction at the exit to Santa Clara del Cobre. Users of social networks pointed out that there was also another blockade at the exit to Uruapan.
According to the versions, the demonstrators say they are tired of the extortions and disappearances in the municipality and request the attention and support of the authorities.
It is said that there are 2 people who disappeared yesterday for which these actions were carried out. The authorities have not given a position in this regard.
Source: patzcuaronoticias.com