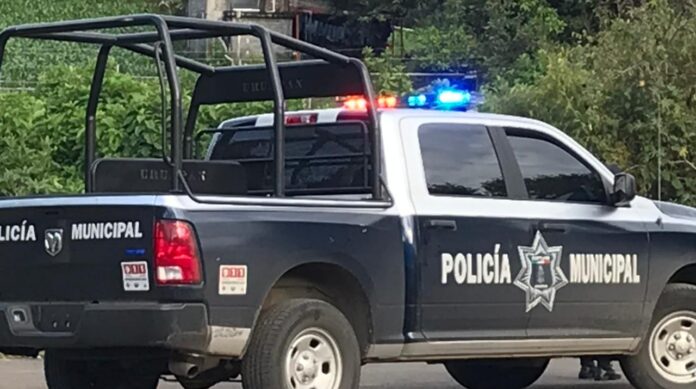 In Pátzcuaro, a citizen denounced that he was the object of extortion by transit agents. In a video he explained the story that happened to him and asked the municipal president, Julio Arreola, to take action on the matter.
According to the video, the person was the victim of extortion by a transit agent for carrying a false driver's license, "the transit argued that my license was completely false."
He also mentions that his nephew and a friend of his have been victims of extortion by Traffic and Police elements, "they stopped a nephew of mine and took 7,000 pesos from him, they told him that his license was false and that they were going to send them to the Public Ministry."
"They have access to many things to screw the people, simply to screw the screwed," says the complainant in his video testimony. "In Pátzcuaro, the Police, instead of helping us, screw us."
Finally, he asked the president of Pátzcuaro, Julio Arreola, to fulfill his campaign promises to provide security and to rein in the transits and the corrupt policemen, "because the mere truth is that things in Pátzcuaro are not good at all.
Also caught on video in Patzcuaro
A couple of young people knocked down one of the giant pots located in the Historic Center of Pátzcuaro on Dr. Coss street.
According to the recordings, a couple of young people who were walking down the street at 1:37 a.m. broke a flowerpot that is located on Dr. Coss Street, one of the streets, which, due to its beauty, is one of the most photographed in the Municipality.
This is not the first time that this situation has occurred in Pátzcuaro. Here the videos:
Source: patzcuaronoticias.com